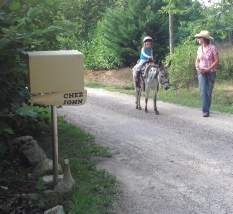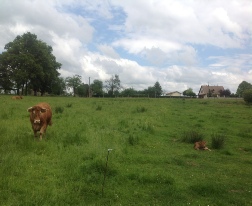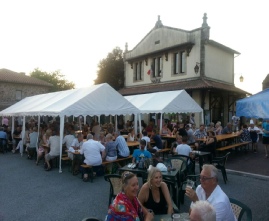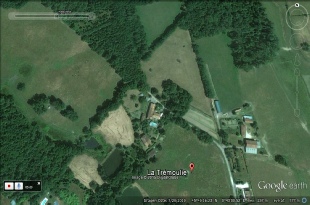 Chez John is a short drive, or twenty minute stroll along quiet country lanes from the village of Champniers et Reilhac in the beautiful Dordogne.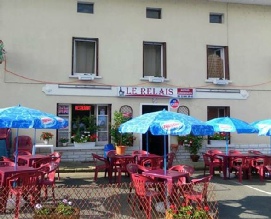 The village centre boasts a bar, post office and tennis court. The normally sleepy traditional village springs to life in the summer months, taking turns with nearby St Mathieu to host a weekly evening street market and barbecue with live music and dancing.
Champniers et Reilhac is in the northern tip of the Dordogne, close to the borders of two very different but equally beautiful departments. Limousin is just a few kilometres East and Poitou-Charantes to the West. For more information visit www.champniers-reilhac.fr.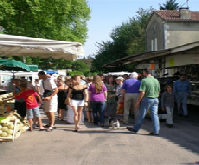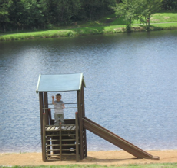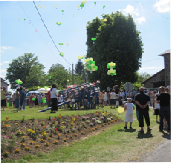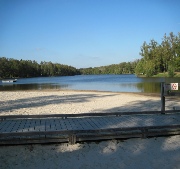 Driving in the area is a forgotten pleasure as there is very little traffic! La Tremoulie is less than ten minutes drive from the towns of Piegut Pluviers and St Mathieu, which both have excellent supermarkets, bars & restaurants. Piegut Pluviers hosts the largest street market in the South West every Wednesday morning throughout the year. It's packed with stalls selling local produce and crafts, clothing, leather goods and gifts. St Mathieu has a large leisure lake with restaurant and mini golf and pedal boats. Nearby St Estephe (15 - 20 minutes) has a large leisure lake with excellent restaurant, free canoeing (in the afternoons) archery and a large children's play area. Both lakes have clean sandy beaches and safe swimming.
Piegut Pluviers weekly market